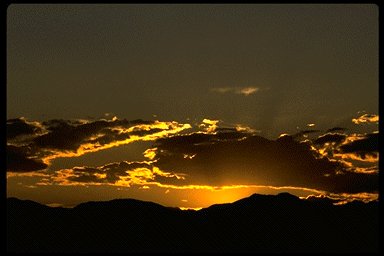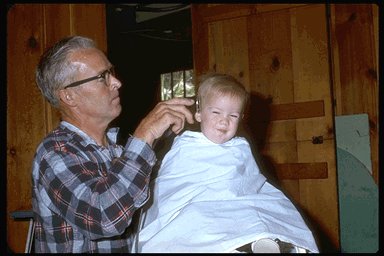 LIFESONG - Memories of your loved one set to music.
Your memories can be photographs (physical or digital), slides, 35MM negatives or video.
Silver Eagle Video can take these images or video and set them to music you provide or selected by Silver Eagle to create a video for the memorial service and that will become a keepsake to remember the life celebrated.

How long should my video be? A common question. It is really up to you. Some mortuaries may limit how long your video can be and 5 minutes is typical. How many images are needed? For a 5 minute video, about 75 images are used.

I want the video longer but I am limited by time at the mortuary. Not a problem. Two chapters could be made. One for the mortuary and one for your personal use.

Looks are important. Your DVD is completed with a printed label and case with printed cover. Additional copies can be provided at a modest fee.

If a video is not what is needed, a LCD picture frame can be rented for use or even in concert with the video.


---
Memorial and Funeral contacts




Burials at See by Captain Jonnie Lee